To check your subscription status, go to the My Account screen by tapping the profile icon at the top-right corner of the screen.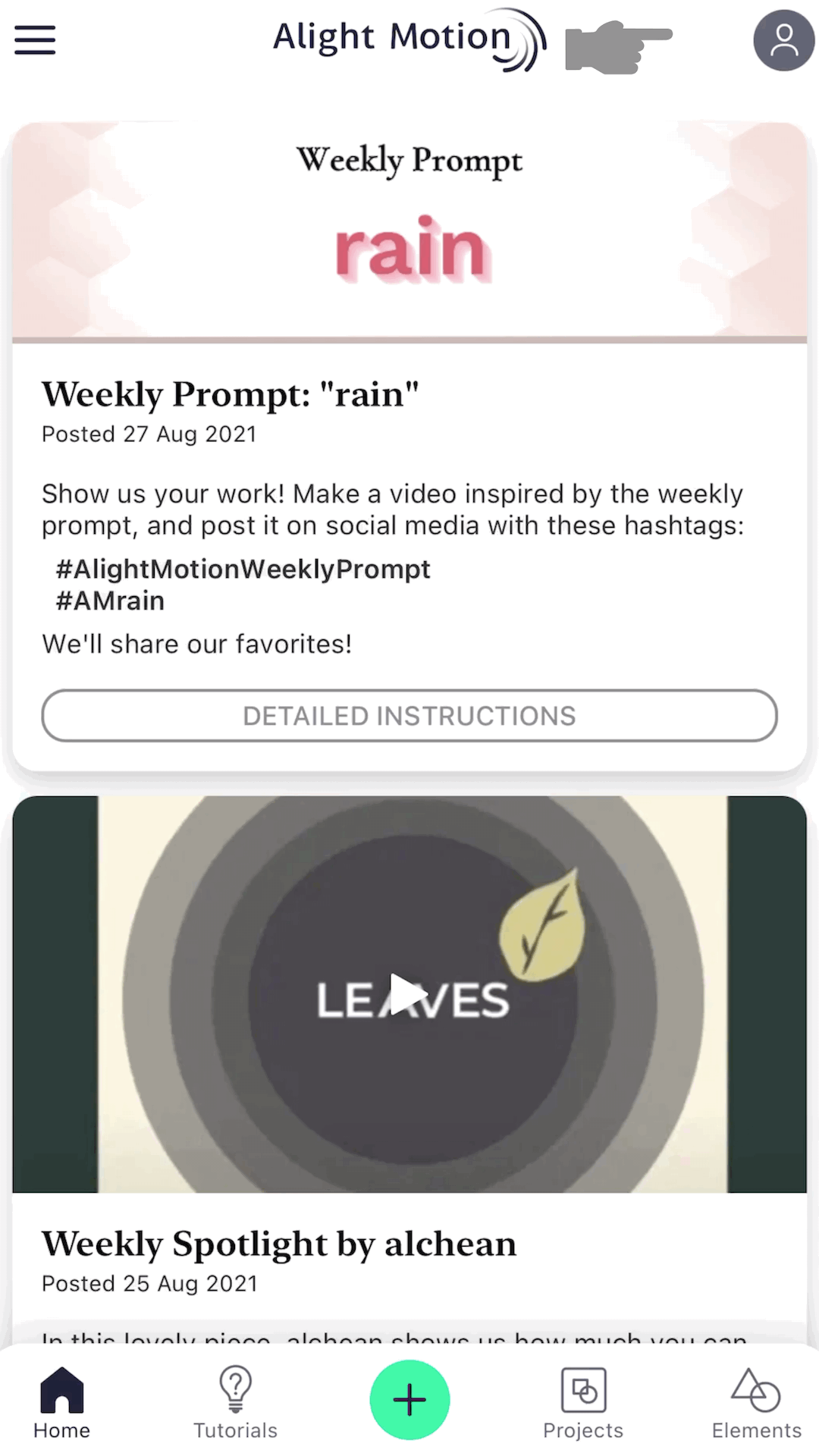 ⚠️ Note that you must be signed in with the account you initially used to purchase the subscription to see your subscription details. If you see Not signed in, tap Sign In at the bottom of the screen. You should then be able to see your account details, including any subscription you may have.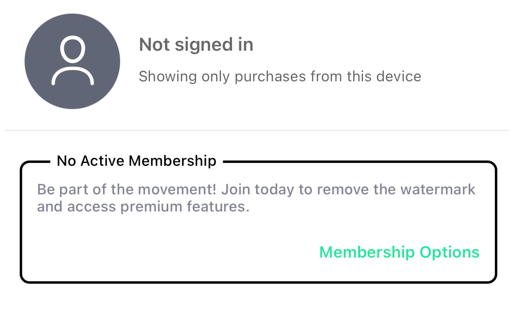 If you still need help, feel free to Submit a request from the top of this page. We recommend including a screen recording that could show your experience and a screenshot of the My Account screen from the app: open Alight Motion > tap the profile icon at the top-right corner > take a screenshot.